Nurture and Grow Your customers
At Ignition we keep abreast of the latest developments in the motor trade to ensure your subscribers are only ever served on-point content that offers consistency, relevancy and personalisation.

Ignition Helps You go Beyond Email
Email is still among the top sales channels but it must be approached with caution. Nothing irritates customers more than receiving a newsletter that has been sent with the sole aim of generating sales.

Support to Suit You
We can handle your entire email marketing strategy, offer handheld support, or provide you with the know-how needed to run a successful campaign.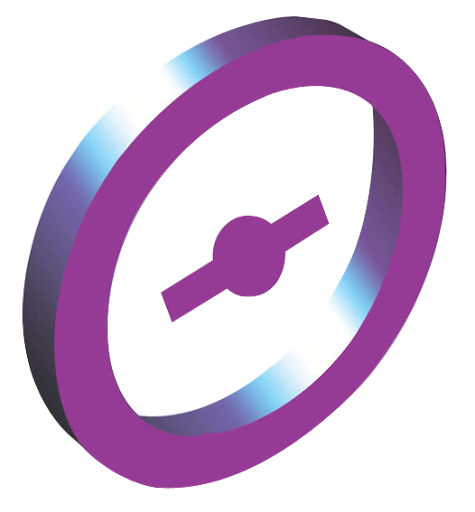 Ignition provides exceptionally relevant email marketing tools to Motor Manufacturers and Dealerships.

We've spent more than a decade working with the likes of Mercedes-Benz, BMW, Audi, Lexus, Volkswagen, Toyota and Mazda to name but a few. From large multi-franchise dealer groups right through to small independents, helping them build powerful email marketing campaigns that deliver real and measurable results.

Our services include custom newsletter templates, real-time reporting, subscriber management, content marketing and much more. Combining the most critical aspects of email marketing, everything we do is centred on personalisation.

Address:Odeon House 146 College Road Harrow, Middlesex HA1 1BH Call Us:0203 305 7976 Email usenquiries@y-mail.co.uk