Paid Search (PPC)
We believe that a paid search management service is the best way for us to connect the customers, and give you some incredible resources to work with.
It doesn't matter what kind of campaign you're looking for, we've got you covered. Not only can we help to optimise anything that you do into shape, but we can also deliver incredible returns on investment.
We have got a wealth of experience managing campaigns that cover Bing, Instagram, Amazon, LinkedIn, YouTube, and Yahoo. Plus, Google.
We know every single platform inside out, which means that we can give you the best possible cross-channel strategies, so your business sees success.
We are powered by elite teams from all across the web. We're AdWords Premier Partners, in the top 1% of all teams globally, as well as a Facebook Partner, where we're 1 of only 16 in the UK, and even a Microsoft Yahoo/Bing Partner, again in the 1%. We've reached all of these goals to make sure that when you get the service you want, you know it's coming from people you can trust.
What Do We Do?
We've got teams who work with Google, Facebook, and Bing, which means that we have access to beta tools to help to keep you ahead of the competition. We have 30 day contracts for you to check out, with absolutely no hassle and stress, you are free to check out whenever you like, and we treat your budget with the utmost care and respect.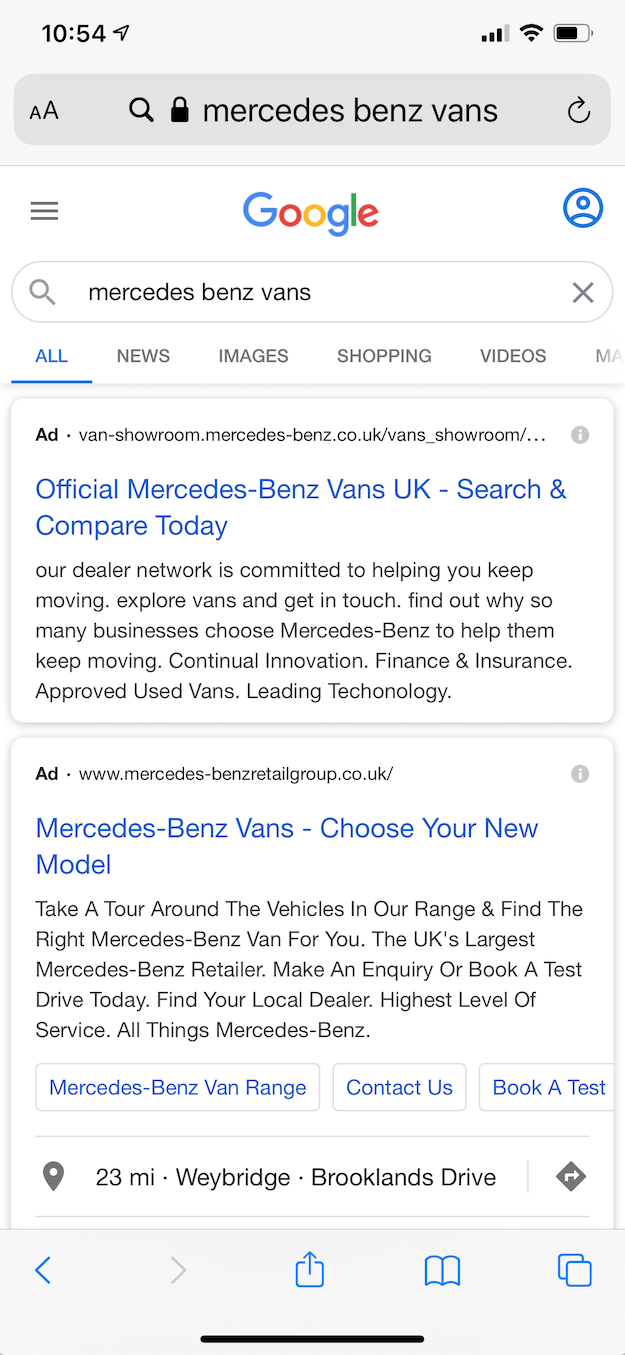 Google/YouTube Ads
By using the power of google and YouTube ads, you can seamlessly get the drop on competition. When it comes to clicks for your website and calls for your business, you only pay for results.

Facebook Ads
Facebook Marketing is one of the best possible things out there. Exposure, traction and maximum reach are all within maximum reach.

LinkedIn Advertising
With access to over 610 million different professionals on LinkedIn. Brand awareness, leads or event registrations, we can help.

Microsoft Ads
Yahoo and Bing advertisements are all part of the extravagant and incredible Microsoft Ads. We can help to connect you with an audience which gets 404 million searches.

Instagram Business
Instagram is one of the dominant forms of advertising when it comes to connecting with the hip and in crowd. Drive up awareness, increase the customer base, and then share with an audience that is ready to listen.

Amazon Advertising
When it comes to Amazon PPC optimisation, as well as content creation and product listing SEO, you've definitely come to the right place.

PPC Management
Creative and innovative thinking is what makes up a strategy. For evidence-based approaches, as well as analytical and statistical brilliance, we've got your back.

PPC Audit
When it comes to your PPC structure, we can help. We'll perform a full audit, and you'll be able to get a look at the best practices around.

PPC Retainer
We'll help your PPC account to be the best it can be, and help you to grow your market share to unfathomable levels,

Techs
We spend a lot of time optimising accounts. That means that you're in good hands when it comes to our team of techies.

ROI Promise
Return on Investment is one of the most important aspects of any campaign which is why we work hard to give you a percentage for ROI on every single job before we begin.